All Grades of Quarried Aggregates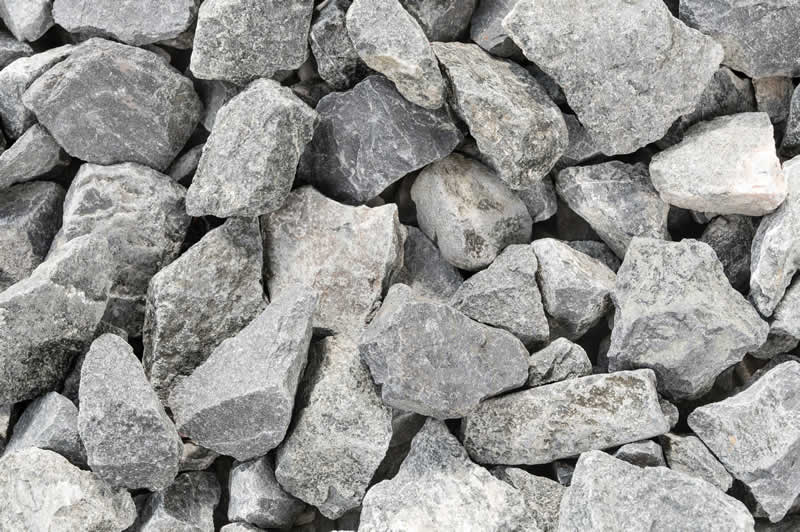 Competitive pricing and tailor made solutions go hand in hand at FGD Limited especially when it comes to Quarried Aggregates. We have a full range of primary aggregates and we are able to meet all of you needs and specifications providing this throughout the UK.
Here is a list of some popular aggregates we provide:
Quarried Type One
Crusher Run
Formed Paved
Gabion
Piling Aggregate
Pipebedding (Graded and Single Size)
Sustainable Drainage System (Suds)
Dust
600 Series (including 6F5/6C/6N/6I/6J)
Fills (1A/1B/2A/2B)
For alternative see our
Recycled Aggregates
range
Are you struggling to find materials for your projects?
For a full list of products and prices please contact us on 01902 893 226