Decorative Aggregates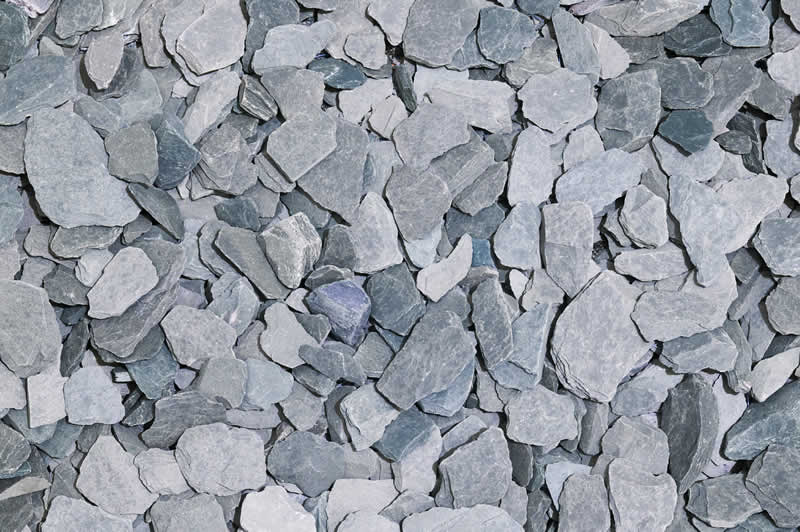 Aggregates are not just practical they are decorative to. If you are searching for aesthetically pleasing gravels, chipping, slate and more we have them right here at competitive prices. Our range includes some of the most popular options but if you cant find what you are looking for we happily try and source it.
Here are a list of Decorative aggregates we supply:
Cotswold Gravel
Golden Gravel
Golden Amber Gravel
Forrest of Dean
Slate
Golden Flint
Thames Valley Flint
Buff Chippings
Are you struggling to find materials for your projects?
For a full list of products and prices please contact us on: 01902 893 226